WAWATA (noun) yearning, aspiration, hope, dream.
Wawata Creative is a full service communications agency established out of deep love and respect for our Māori culture.  We identified an opportunity to change advertising norms with an approach that is culturally centred and values based. We do all the things traditional agencies do but we specialise in Māori engagement and in cleverly weaving Māori narratives and stories into messaging that connects with the wider public.
At WAWATA CREATIVE we foster dreamers who cultivate thought-provoking narratives and content.  The unique team we pull together for each project is made up of experienced, happy, positive people who produce exceptional pieces of advertising artistry and generally make the world a better place.  We're passionate about our culture, love what we do and work hard to get it right.
With over 20 years of experience in the industry, we work with agencies and clients in New Zealand and abroad providing Creative Advertising Services and Cultural Advice. We want our indigenous stories and content to be shared with the world in an empowering and authentic way.
We are bold in our thinking, brave with our ideas and we love working collaboratively to create memorable pieces of advertising that resonate over time.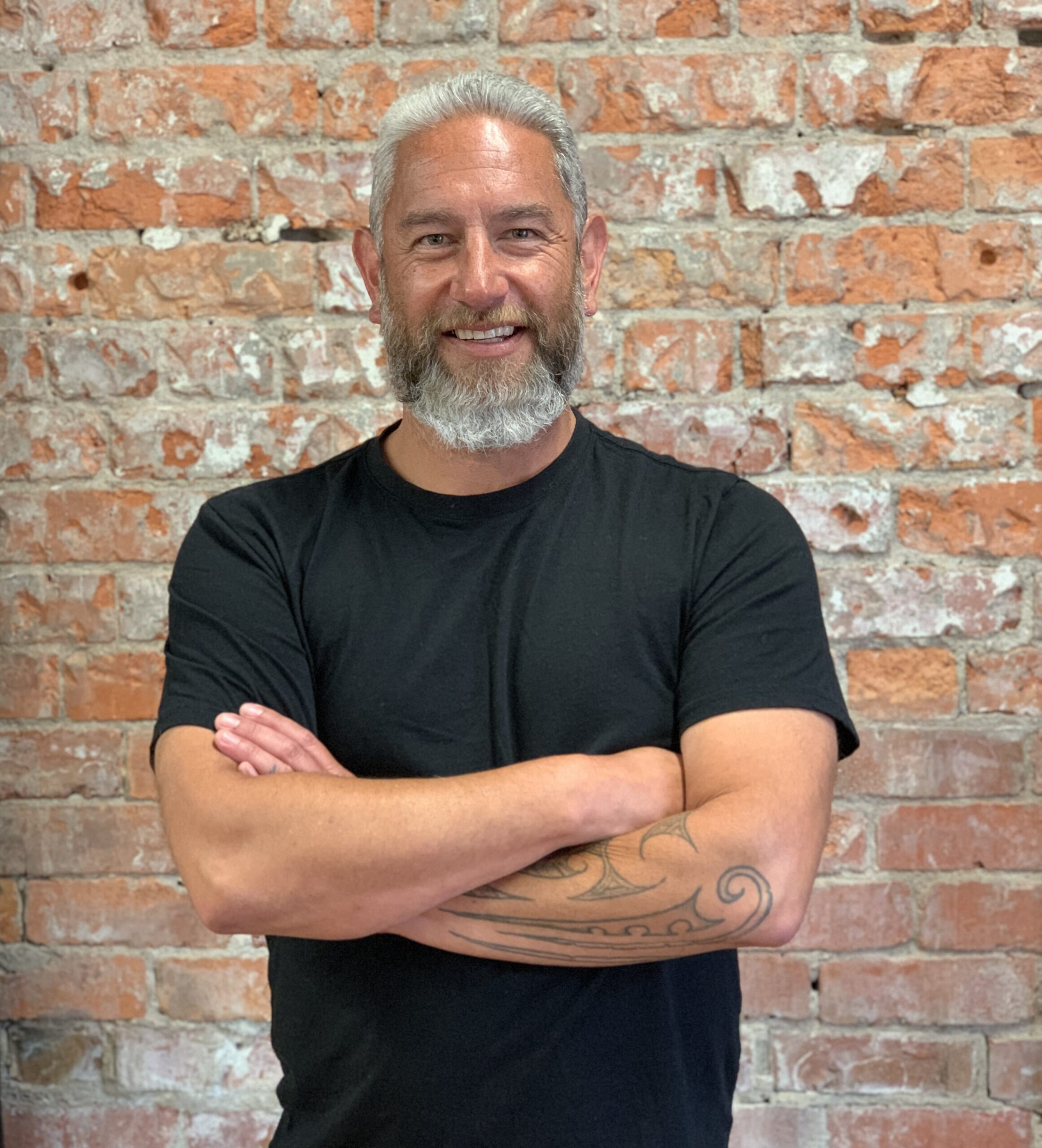 Inia Maxwell  
Creative Director
Ngāti Rangiwewehi, Ngāti Whakaue
Born and raised in Rotorua, the cradle of New Zealand tourism, Inia's parents instilled the idea that his culture should always be shared.  Decades of travel around the world as a Cultural Performer & Ambassador for Rotorua and New Zealand has shaped his creative thinking. His advertising career began in 1998 at Saatchi & Saatchi, where nothing but the best was acceptable. His first and most memorable campaign was the 1999 Adidas Rugby World Cup where he introduced powerful Māori creative to the world.
Inia has worked with agencies nationally and abroad on numerous campaigns providing Creative and Cultural Content with an approach that is integrity-driven, honest and inclusive.  He navigates the ever changing creative landscape with ease, infusing cultural narratives and content into advertising with results that are second to none.
Inia is also a renowned kapa haka leader, trained actor, qualified camera operator, avid fisherman, super dad and a genuine down to earth, nice guy.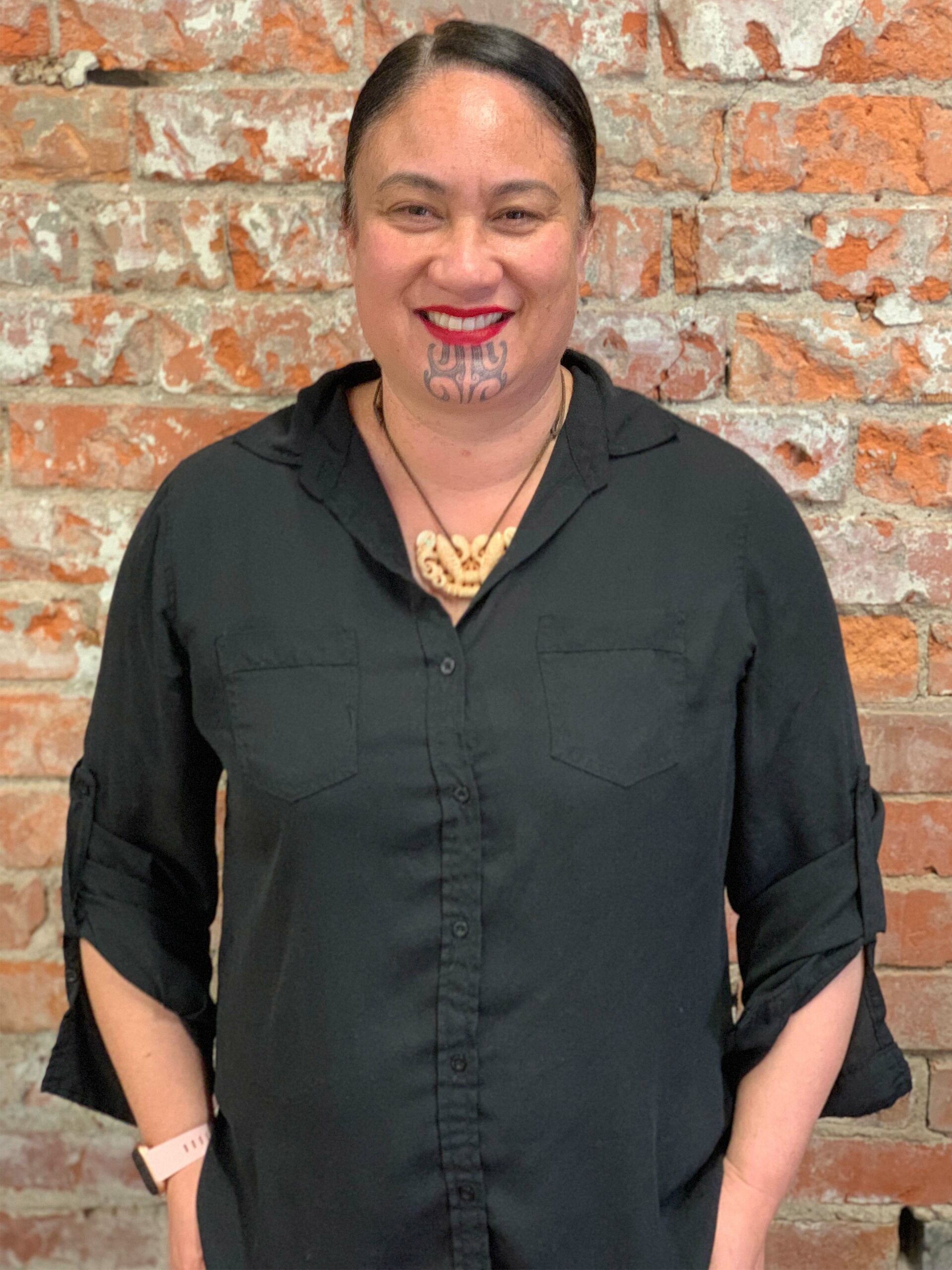 Rongopai Maxwell  
Managing Director
Te Whānau-a-Apanui, Ngāti Porou, Ngāti Kauwhata, Ngāi Tahu
Rongopai is a creatively-wired strategic thinker with extensive experience in national and international Project & Event Management.  She is the driving force behind the Wawata teams success, overseeing each campaign from concept to execution.
Like Inia, Rongopai has travelled the world as a Cultural Ambassador for Rotorua and New Zealand. She also works creatively on campaigns drawing from her strong cultural background to develop genuine and meaningful content.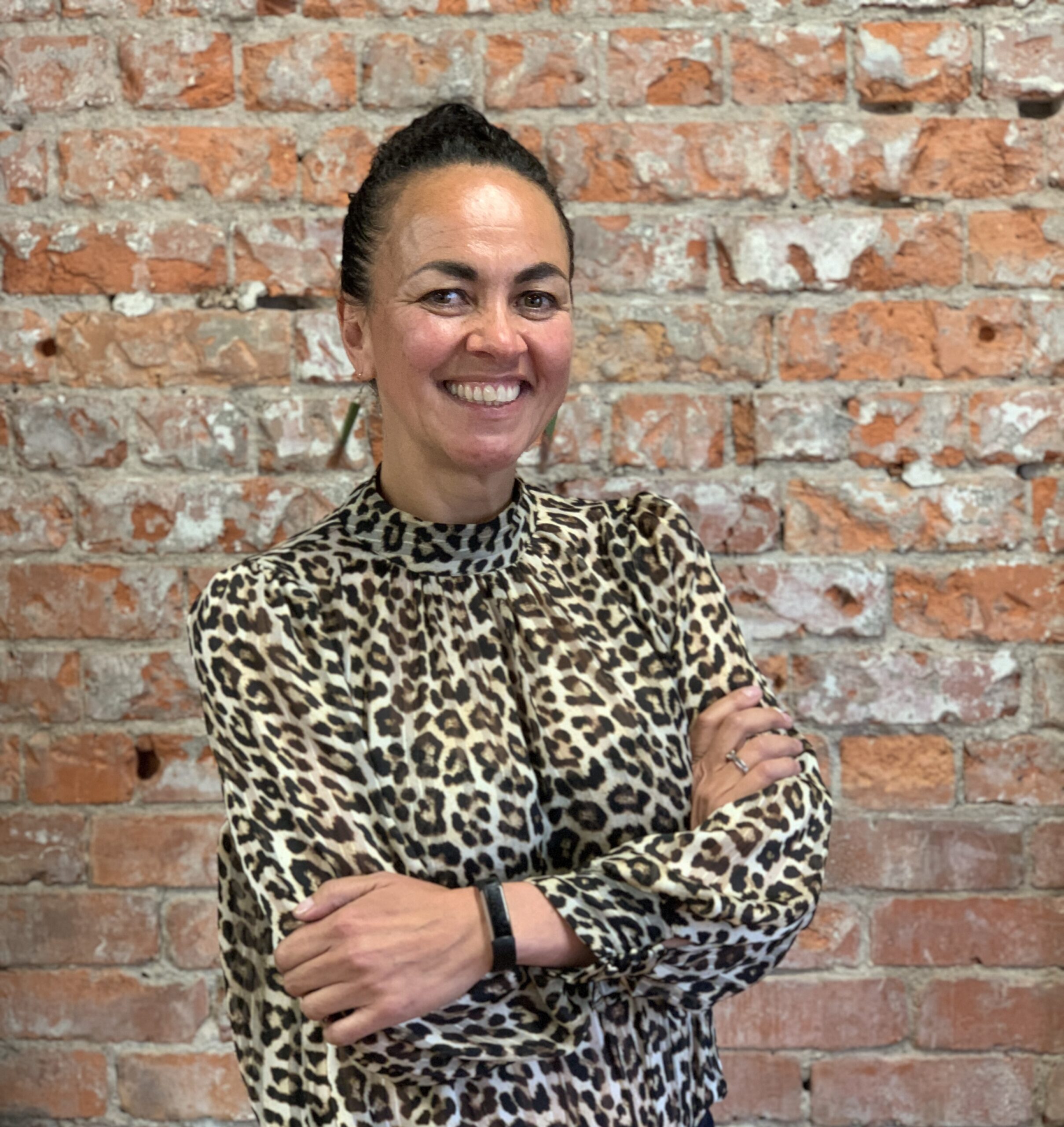 Sam Robinson  
Strategic Account Director
Ngāti Raukawa ki te Tonga
Sam is a multi-disciplined advertising and communications practitioner with expertise in brand, strategy development, account management and creative production.
With over 25 years' experience, Sam has worked at independent and global agencies in Wellington and Sydney including Clemenger, FCB, M&C Saatchi, DDB and Ogilvy & Mather.
Driven by working on kaupapa that matters to help address inequities for Māori and other minority groups, Sam's extensive public sector experience includes:
Te Hiringa Hauora, Health Promotion Agency – Smoking cessation, mental health, alcohol moderation, sexual health
Electoral Commission – Elections 2020
NZ Fire Service – National fire safety and tamariki education
Ministry of Justice – Ināia Tonu Nei justice reform
Ministry of Education – Te Mana, TeachNZ, Team-Up.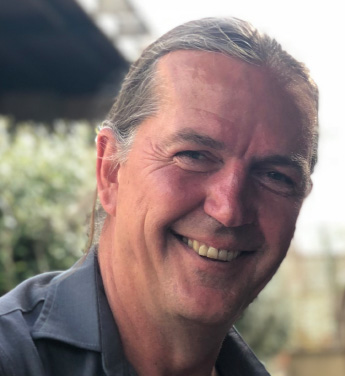 John Fisher  
Senior Creative | Art Director
This is John Fisher. He's English but we think he could be part Māori too because he's spent so much time making ads with Inia over the years.
John's been in the game for decades. If you scratched his arm
he'd bleed advertising. 
Among other things he was the creative who did the Toyota "Bugger" ad when he was at Saatchi & Saatchi. He's won all sorts of awards for creativity and effectiveness but his real passion (other than being
a craft beer nerd), is working with clients to make ads that people remember.